Our Team
"Together Everyone Achieves More" - Unknown
Bertram Da Silva
Lynette Da Silva
Danté Da Silva
SEAN ROSE *PROJECT MANAGER
FIDEL ROSE *QUALITY ASSURANCE MANAGER
eNoS JOHNSON *BUILDING CONTRACTOR
Rose Milad
Fondy Tam
Richard Masters
Sally-Ann Peters
Vince Marcogliese
Andrew Greaves
bRIAN hALLIWELL
lEE eNGLISH
Darren De Vos
Petronela Contardi
Teresa de Rushe
Donna Wong
fRAN oLSEN
CAROLINA MURGA- BOAHENE
Sutherland's Real Estate
GreenRocks Official Listing Agent
Tel: 1 784 498 1924 (WhatsApp) /1 784 433 9362
Skype: sardosrealty10
Coreas Home Solution
GreenRocks, Melté Properties Inc has partnered with Coreas Home Solution to be the acting agent on the construction site. This will ensure that the build will be to code at each phase of the construction cycle . They are also our supplier and responsible for all procurement. They have been working with us to ensure we bring a distinct modern look and feel with our finishing.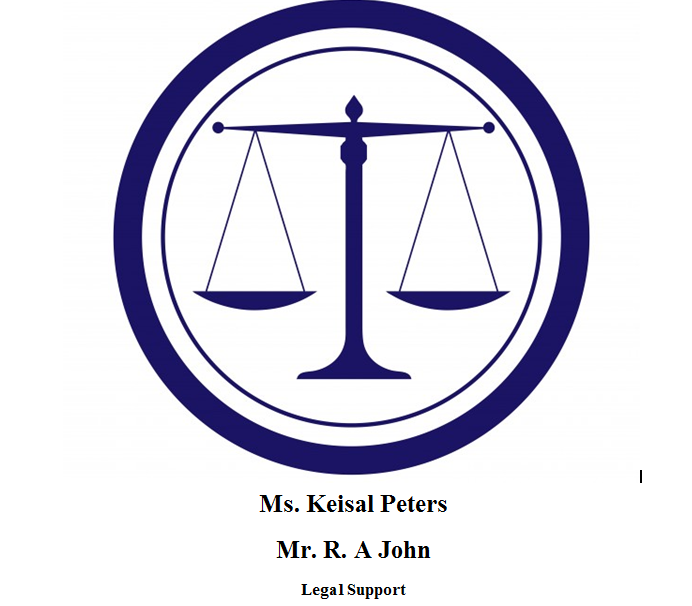 Oculis Design Studio
Is the designer of the 3D Rendering and Computer Generated Imagery of GreenRocks condominium property. They are also responsible for bringing an open concept North American design to a Caribbean destination.
ITFX Digital Solutions
We have partnered with ITFX Digital Solutions to provide 24/7 video monitoring of the construction site from start to finish. This will provide buyer's the ability to access live streaming to the site at their leisure. They are a digital telecommunications company servicing St. Vincent and the Grenadines.
Jayson C.R, Browne
Is responsible for the entire cost analysis of the construction of GreenRocks down to itemize material and labour estimates. His role is critical to ensuring we accurately establish our overall construction budget.
A.C. Elliot Attorneys
A. C. Elliot is our advisory for contract negotiations, unit sales support and marketing legal support structure..
Mitchell Medias
Is our graphic design artist who created our GreenRocks and Melté Properties Inc. logos. They are also responsible for some of our promotional flyers as well.
Majestic Sales Solutions
They have designed the smart home solution automation to work with the environment in St. Vincent. This includes carefully selecting a smart home solution that will allow home owners to monitor and control their unit world wide from their mobile devices.
Alexander & Co
Our certified local charted accountants responsible for our financials and business integration with our banking institution.